About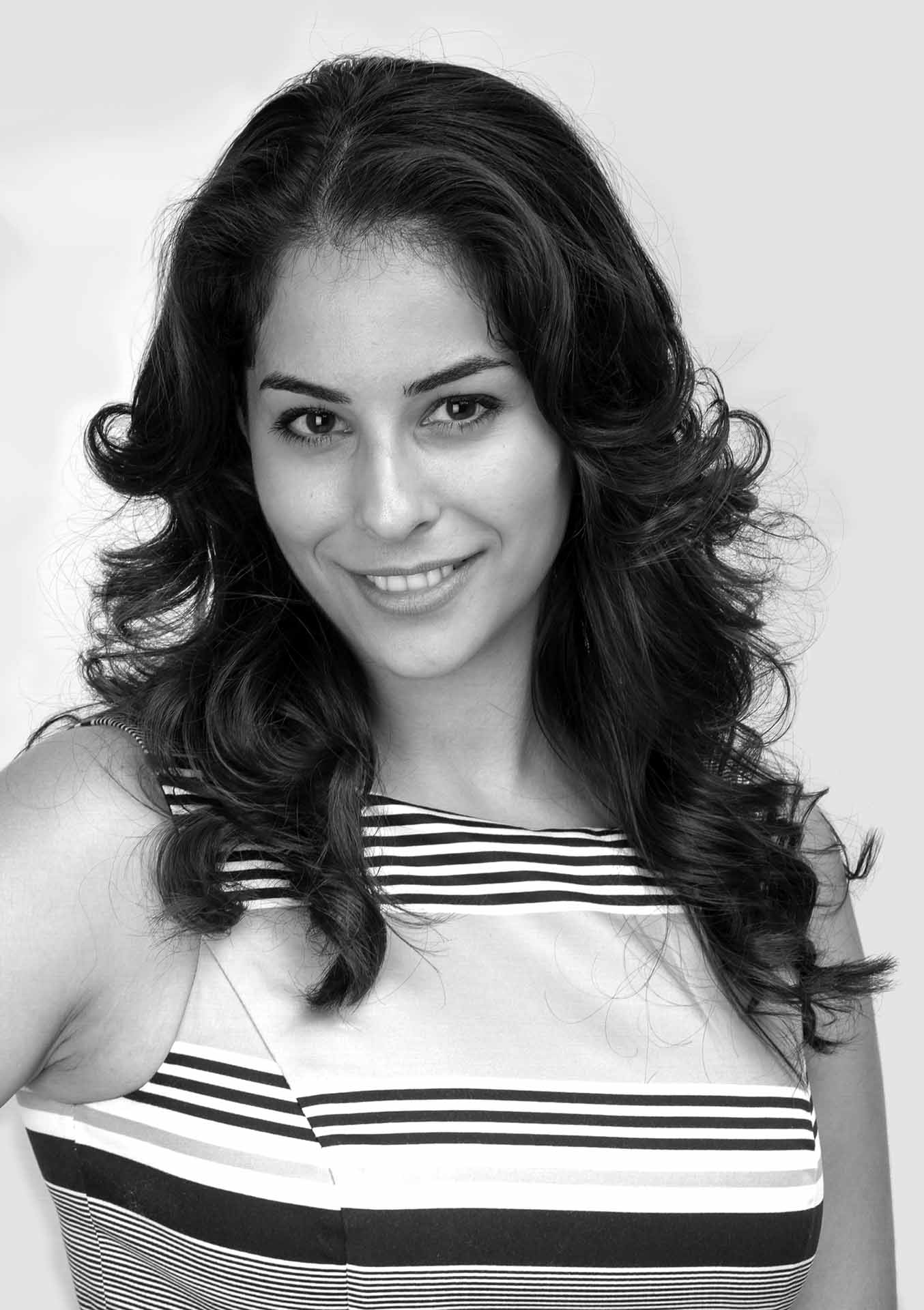 Dr. Effie Andreadakis
I completed my PhD in Clinical Psychology at Université de Montréal. My clinical experience has been based at the University Clinic of Université de Montréal and at the Allan Memorial Institute of the Royal Victoria Hospital in the Sex and Couples Therapy clinic, the Anxiety Disorders Program and the Bariatric unit. I have also obtained specialized training to intervene within parent-child relationships.
Presently, I am a member of the Order of Psychologists of Quebec.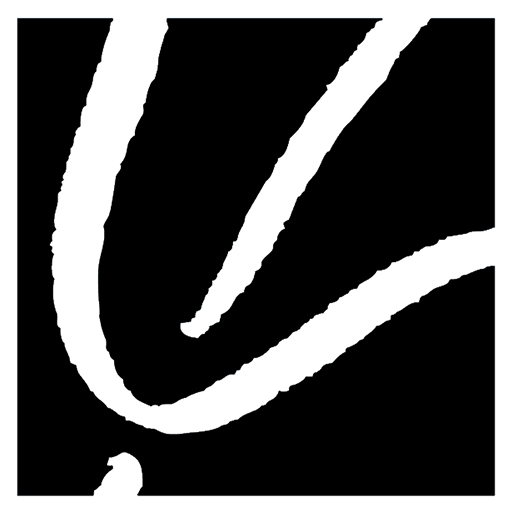 THERAPEUTIC APPROACH
I describe my therapeutic approach as integrative.
I was trained within the Cognitive Behavioural (CBT) framework but I integrate techniques from other orientations in order to complement each of my client's or couple's unique needs. For instance, I use interventions that are based on Humanistic, Dialectical Behaviour Therapy, and Emotionally Focused Therapy as well as third wave CBT therapeutic approaches like Acceptance and Commitment Therapy (ACT) and mindfulness. Furthermore, I take into account the multiple dimensions of each person that enters my office (cultural, emotional, social, etc.) in order to best understand where their difficulties lie and how they play out in everyday life, all the while cultivating trust.
Above all, I advocate adjusting therapy to suit each person's pace so as to foster positive and healthy change in their life.
Please refer to the services that I offer.

Cognitive Behavioural Therapy (CBT)
This form of psychotherapy is a very hands-on, goal-oriented approach that has been scientifically shown to be effective in treating a wide range of problems (e.g., phobias, anger, anxiety, depression, eating disorders, etc.). Its main goal is to help individuals become aware of how their cognitions (e.g., thoughts, attitudes, beliefs) interplay with their emotions and behaviours. Within the CBT framework, patients are encouraged to identify and challenge inaccurate thinking patterns so that they can view difficult situations in a realistic way, and consequently, respond to them more effectively. Moreover, in contrast to other types of psychotherapy, CBT is short-term and focuses on developing skills that will allow a person to better cope with future obstacles and improve his/her overall well-being.
Humanistic Therapy
One of the goals in Humanistic therapy is to establish a trusting relationship based on empathy and unconditional positive regard. It has been applied in the treatment of various issues such as PTSD, substance abuse, and eating disorders. Moreover, this approach focuses on the present moment by helping clients identify how past contributes to who they are today. Throughout this process, individuals become more self-aware and mindful of their thoughts, feelings, and actions. As such, clients gain a healthier sense of self, learn to maximize their strengths, and strive to reach their full potential.
Dialectical Behaviour Therapy (DBT)
This therapeutic approach was initially designed to help individuals change unhelpful patterns of behaviour such as self-harm, suicidal ideation, and substance abuse. Although it was originally applied with persons suffering from Borderline Personality Disorder and chronic suicidality, it is now used to treat many other disorders. DBT helps people improve their capacity to regulate their emotions and mood by helping them identify their triggers, and develop alternative coping skills to deal with unpleasant situations. It incorporates techniques for emotion regulation, distress tolerance, acceptance, and mindfulness.
Emotionally Focused Therapy (EFT)
EFT is an empirically-based therapeutic approach that is designed to help individuals and couples identify, experience, express, and regulate emotions. Emotions are adaptive and key in determining what we need or desire, which then in turn help guide our actions in daily life. In couples therapy, the goal of EFT is to heal injuries within the relationship, foster a secure bond, and ultimately change the way both partners interact with each other.
Acceptance and Commitment Therapy (ACT)
ACT is an empirically-based psychological intervention that treats a wide variety of mental disorders by aiding individuals to accept what is out of their control and commit to actions that are in line with their values. Acceptance and mindfulness strategies are used to teach each person how to give less attention to their unpleasant thoughts and feelings such that they have less power over them. Its goal is to help people live fully in the present moment and create a rich, and meaningful life for themselves while working through the distress that comes with it.
Mindfulness
Mindfulness involves acknowledging and developing an attitude of acceptance towards unpleasant thoughts and emotions, and to experience them without judgement. This then allows the person to focus on the present moment as opposed to dwelling on past events or worrying about the future. In addition, mindfulness-based techniques have been proven effective in treating chronic pain, substance abuse, depression, anxiety disorders, and more.
Close